The perfect

ERP

solution
to manage your
Apptimate is a modular, user-friendly, and highly customizable ERP solution
which is being trusted by hundreds of businesses around the globe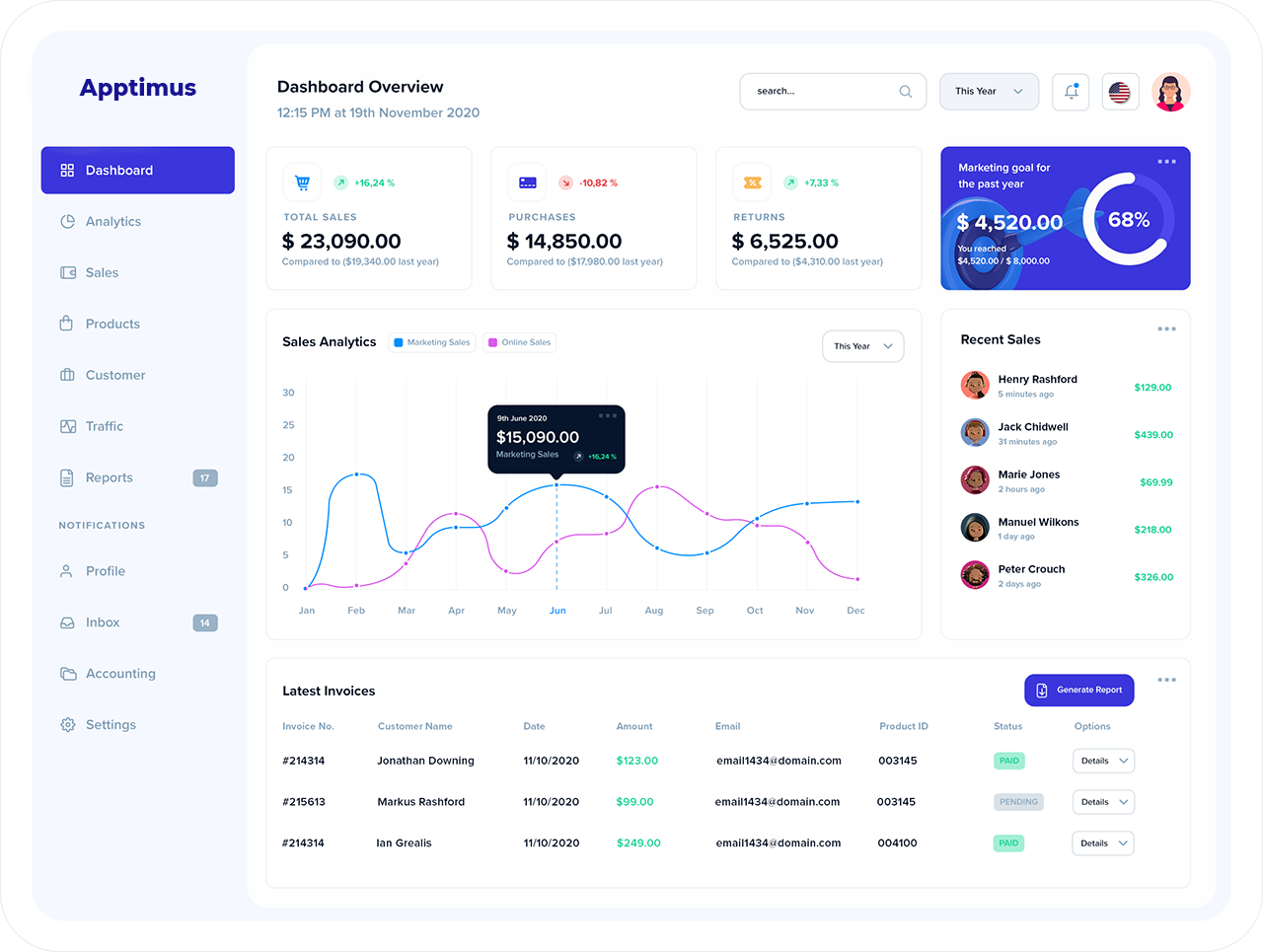 Apptimate Components
Apptimate modules are extremely customizable, integrable, and scalable
based on the business needs.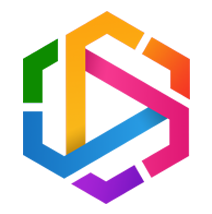 Trusted by
200+
Businesses
Industries that Apptimate ERP serves
Experience the Outstanding ERP software that Sri Lanka has ever produced
Why Apptimate?
Unleash Your Potential with Our Apptimate ERP. Plan, track, monitor, analyze, and optimize all the operations of your Business with a single software, instead of juggling between multiple isolated software solutions. Here is why Apptimate stands out from the rest of the ERP solutions.
Very User-friendly
All the features are UX-driven and we keep on improving them regularly
Modular
Each module can stand-alone and seamlessly work together with others
Very Scalable
All the modules are extremely scalable and integrable with other systems
AI Powered
Apptimate is powered with AI-driven suggestions and alerts as needed
Pillars hold buildings. They hold us.
Distribution of our Clientele
12 Countries. 200+ Businesses. 8 Sectors.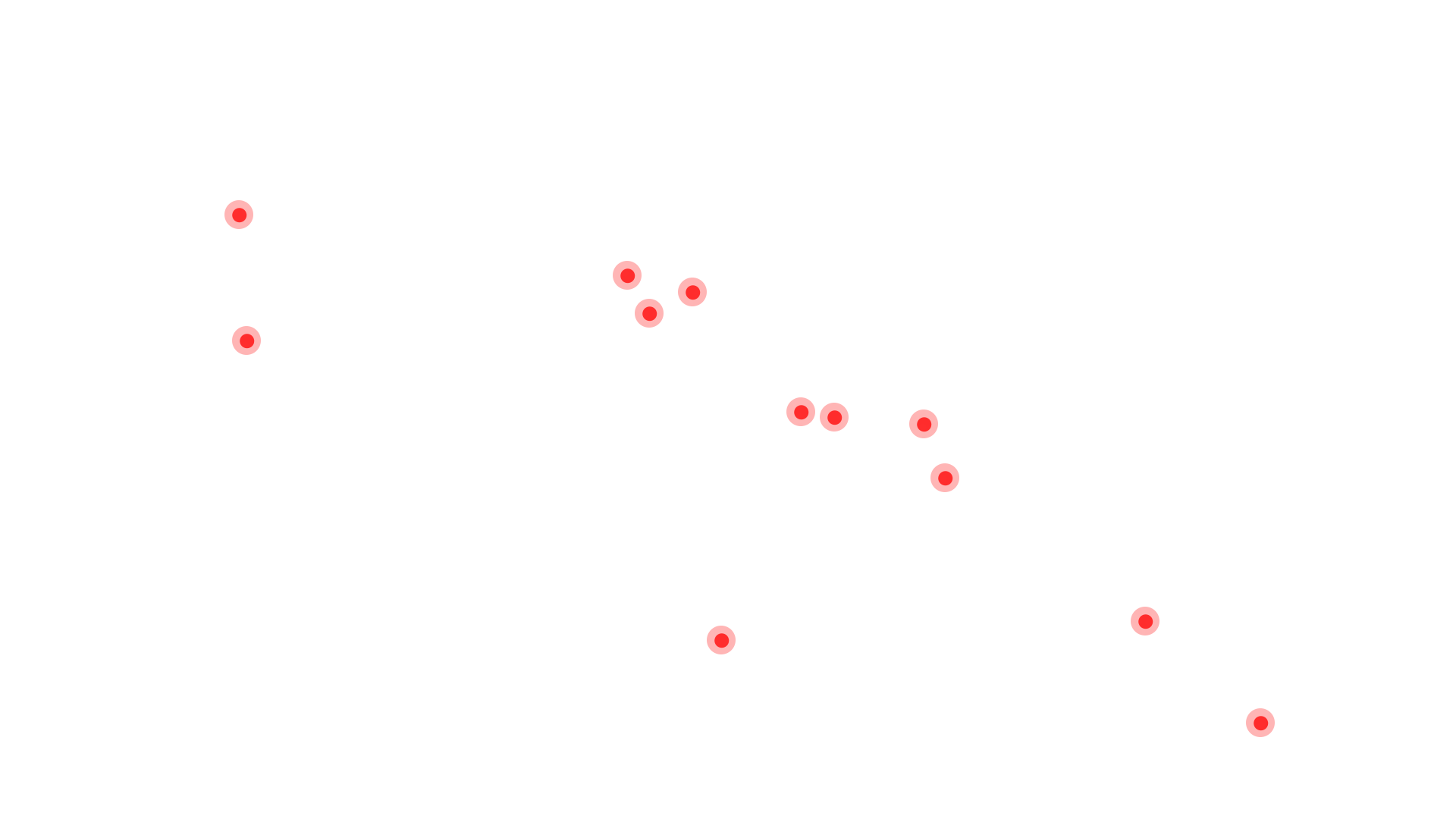 What's new?
News and Updates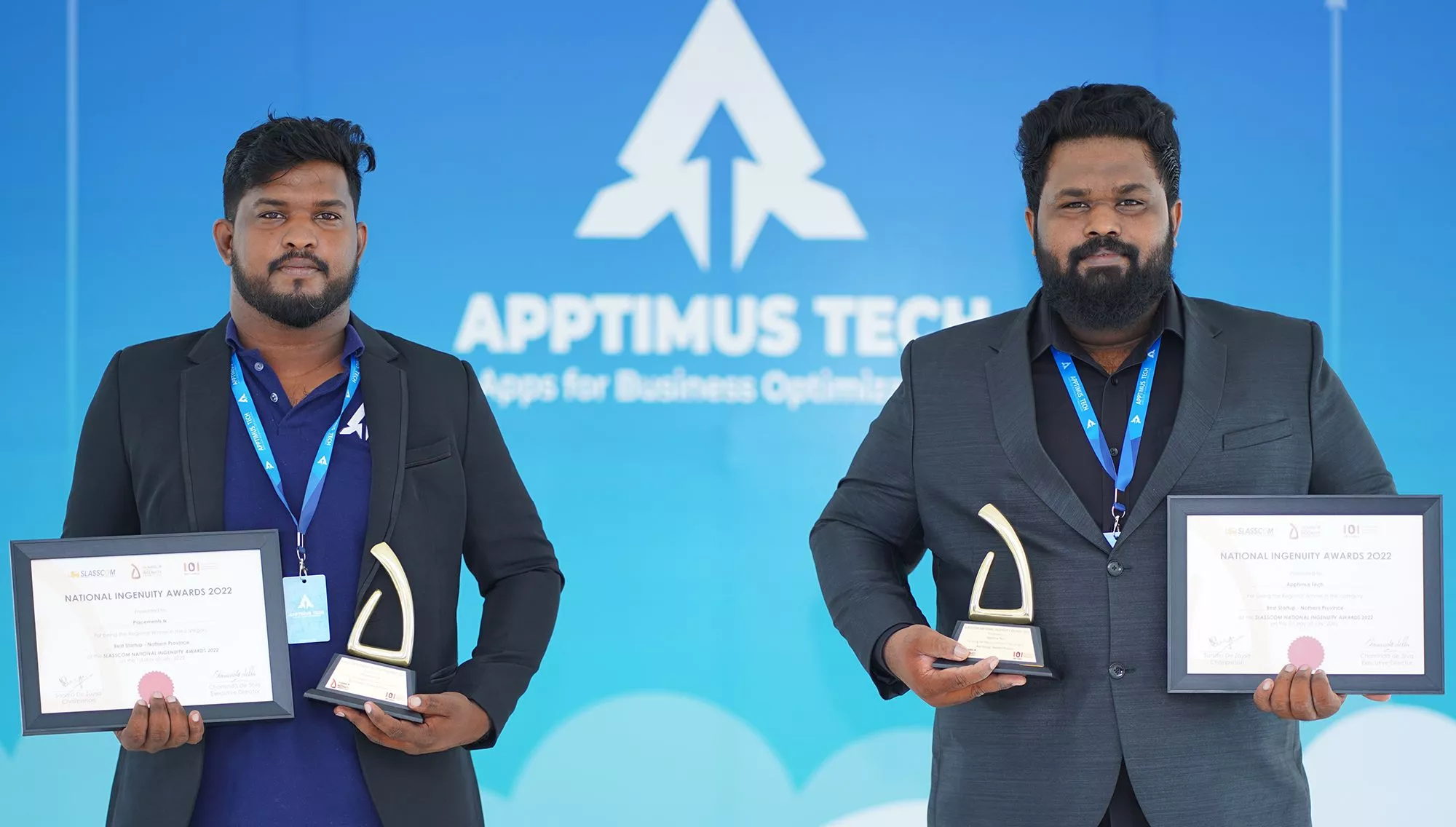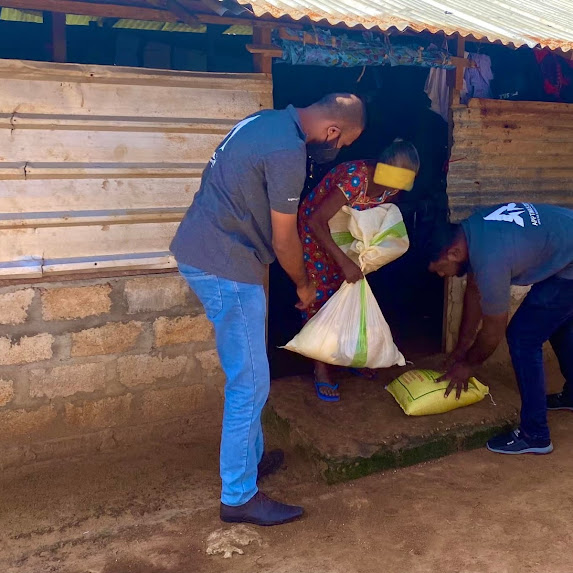 Make the first step to
Apptimize


your Business.

Now.

Let's schedule a call and talk about your Business problems/needs first. Shall we?.
APPTIMATE